Building a quality partnership with businesses is important to us. By supporting our association and its action, you are helping children to forget pain, if only for the time of a meeting, a concert, a reading. You spread around you the breeze of generosity and kindness.
We need funds to finance our operations:
Buy and maintain our radio equipment.
Cover the costs of transportation and possibly accommodation when we work in hospitals in the provinces or abroad.
Cover the costs of external service providers we use.
Cover all costs inherent in the smooth running of a NPO (insurance, supplies, bank charges …)
How to support us?
Provide financial support to the association.
Call on Celui qui souffle to organize a cultural event in your premises: concert, theatrical performance, poetic readings.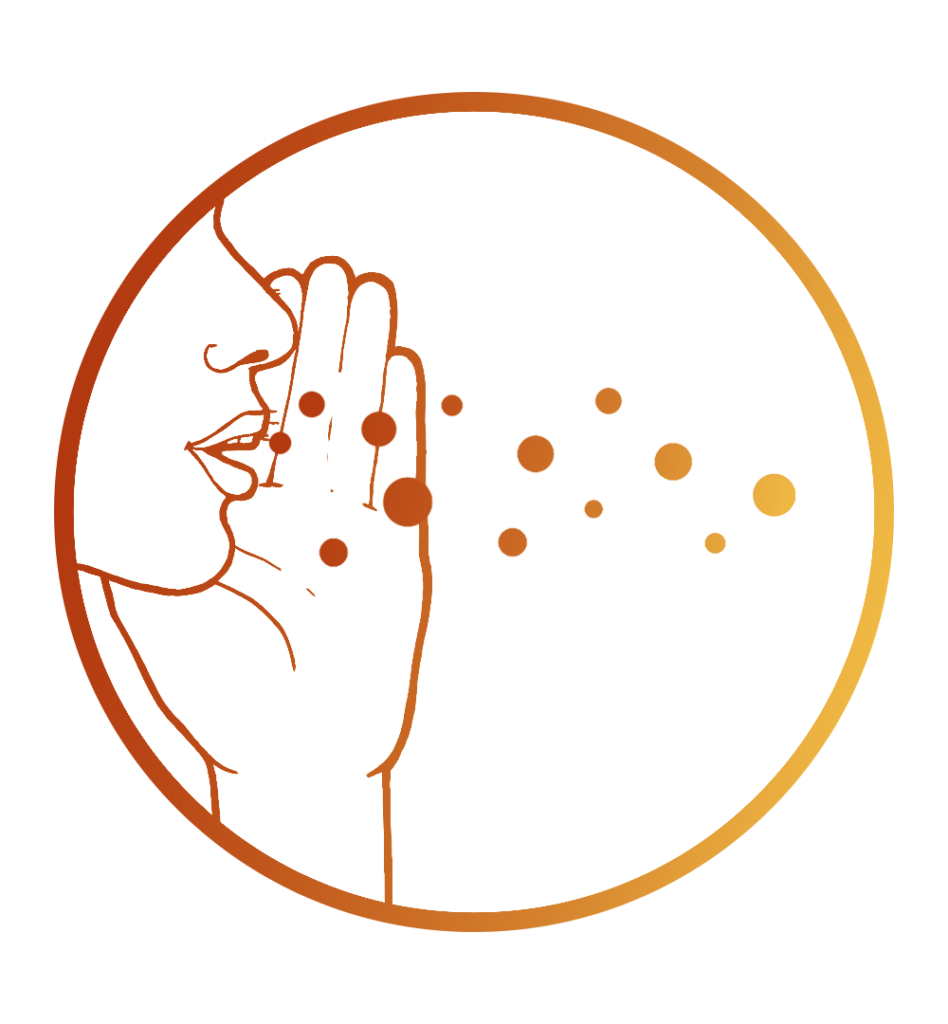 Focus: Poetry in your ear!
Two actors move from office to office and whisper poems to the ear of your employees and collaborators. These confidential artistic bubbles offer them a moment of beauty and relaxation!
Include Celui qui souffle in your communication tools, whether they are aimed at your customers or your employees.
Include one of our performances to your events (concert, theater, etc.)
Engage your staff and collaborators to follow us on social networks, and to share our action.