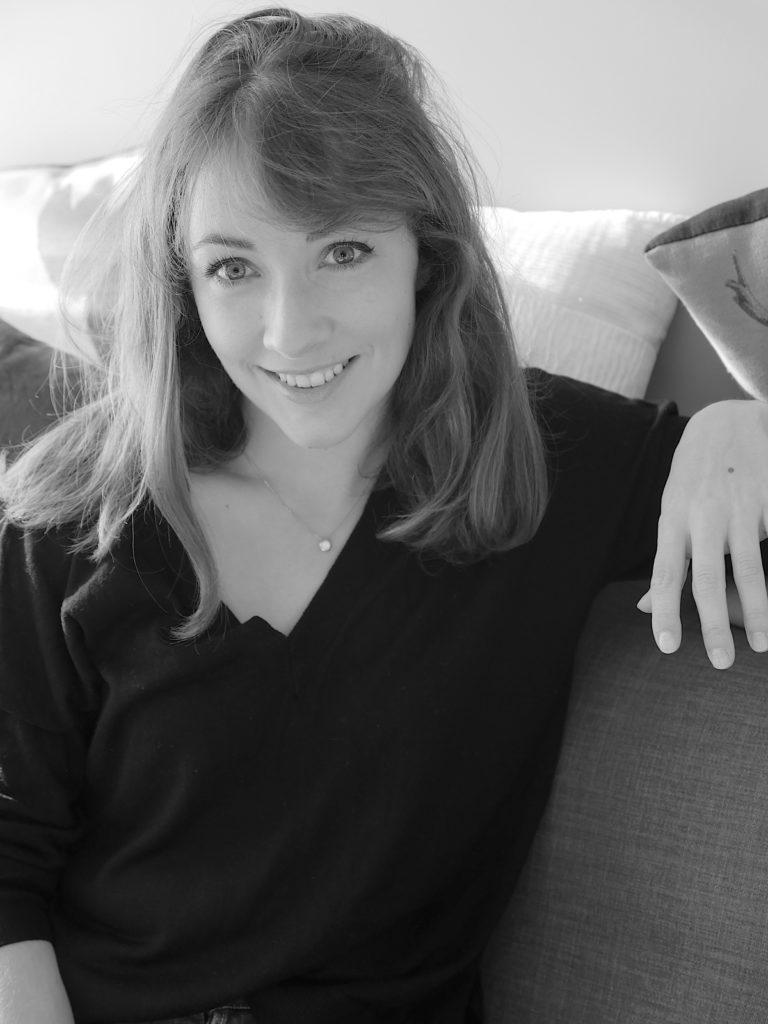 Damien Luce
"Kaleidoscopic artist", this expression, used in the French press about Damien Luce, sums it up well. Convinced that a human being must live in all the rooms of his interior house, Damien Luce endeavors to express his sensitivity in his artistic forms of predilection: classical music (piano), theater, literature. From the joint release of his first album (Poulenc / Enesco, Universal) and his first novel (Le Chambrioleur, Éditions Héloïse d'Ormesson), Damien Luce is praised for his sensitivity and elegance.
Alternating concerts, shows and writing in a humble and harmonious way, Damien Luce does not want to wear any label. His musical training took him from the CNR in Paris to the Juilliard School in New York. On the Theater side, Damien Luce trained both in France (Studio Alain de Bock) and in the United States (Academy of Dramatic Arts, Michael Howard Studio). He publishes four novels, and his discography has four discs.
In 2017, the show Cyrano de Bergerac – Version clownesque, which Damien Luce directed and in which he interpreted the title role, was awarded the P'tit Molière for the best show for all audiences. In 2018, her book Claire de plume won the Prix Folire. 2019 sees the creation of a new play, La Promesse du papillon, directed by François Rollin.
Namiko Gahier-Ogawa
Movement director and choreographer working in opera and theater, she has been the artistic director since 2004 of the company Yumé Arts, for which she develops pieces combining contemporary dance with theater, inviting musicians and videographers on stage. Based in Paris, Namiko Gahier-Ogawa studied literature at the University of Paris VII Diderot (Master's thesis on Colette) and classical piano at the Conservatoire (Upper Level), then trained at the Rick Odums International Institute ( National EAT in jazz dance) and in open class at the Alvin Ailey School in New York. Her opera choreography includes Madama Butterfly and Iris for Opera Holland Park in London, and a cover choreography by Madama Butterfly for the Scottish Opera (Glasgow, Edinburgh and tour). She also choreographed Songe d'une nuit d'été and the commedia dell'arte Arlequin, Emperor of the Moon for Stéphane Fuget (baroque music conductor and harpsichordist), La Machine aux couleurs for Stéphanie Paulet (1st violin by Laurence Equilbey's Insula Orchestra), The fall of the Usher House / Debussy's Preludes for the director Sonia Jacob, Esmeralda for IntraMuros & Cie (Avignon 2019), Zyklus-Lieder dances Berg / Schumann for Laude's Nocturnes, performances inspired by Ovid's Metamorfosi and the painting of Artemisia Gentileschi, Judith beheading Holofernes, for the Museum of Fine Arts in Rouen.
As a contemporary dancer, Namiko danced for the Dylan Quinn Dance Theater Company in Northern Ireland, the Compania Agua Sakra in Santiago de Chile, the traditional Japanese dance company Nihonbuyou Bando Ryu, and in France with Cie Alto, Cie KonfisKé (e), Cie Yumé Arts, among others. She has also performed in many opera productions. She made her debut at the Royal Opera House in London in January 2020 as director of the Handel movement, Susanna, at the Linbury Theater.
Marie-Hélène Leyrit
After seven years devoted to the auction of works of art and to cultural mediation, Marie-Hélène Leyrit is making a change of course and going to the other side of the barrier. Trained in theater at Cours Florent and within Collectifs, she began in 2013 with interventions in the play Train Fantôme by Eric Métayer and continued in 2014 and 2015 with creations for young audiences; Grattepince by Patrick Hernandez, La Lettre with the company Tortue Théâtre. In 2016, the classical theater opened its doors to her, she joined the Compagnie Colette Roumanoff where she performed the young premieres in Les fourberies de Scapin, Tartuffe, Le Malade Imaginaire, Le docteur despite him and the miser of Molière but also Anastasie in Cendrillon in musical theater. She joined Compagnie Parpadou in 2017 for a contemporary creation by Damien Luce Monsieur Loupiote.
Also fond of the cinematography game, she starred in a dozen short films and in 2018 made her first television steps in the TV movie that evening and the days after Nicolas Mercier directed by Marion Laine. In 2020, she signed her first screenplay for Ordo Ab Chao Short Film.
Her growing appetite for writing led her to sing her own lyrics in collaboration with singer and composer Florent Richard, as well as writing two children's stories.
His professional balance is based on the diversity of artistic expressions, his personal balance on his loved ones including his two little boys.
These two areas of life enriching its associative commitments in favor of childhood and the future.