Holder of a type 2 French performing license, Celui qui souffle produces shows and concerts, in order to broadcast them on tour.
The sale of these artistic services not only allows us to pay the artists involved and to cover all the costs inherent in the production of the show (transport, accommodation, technical …), but also allows us to take our action on a journey.
Indeed, on each performance purchased by a programmer, we contact a hospital located nearby, in order to offer a voluntary intervention. It can be a second performance of the show on tour (in a simplified version adapted to hospital conditions), but also a workshop or an encounter.

Here are the available shows :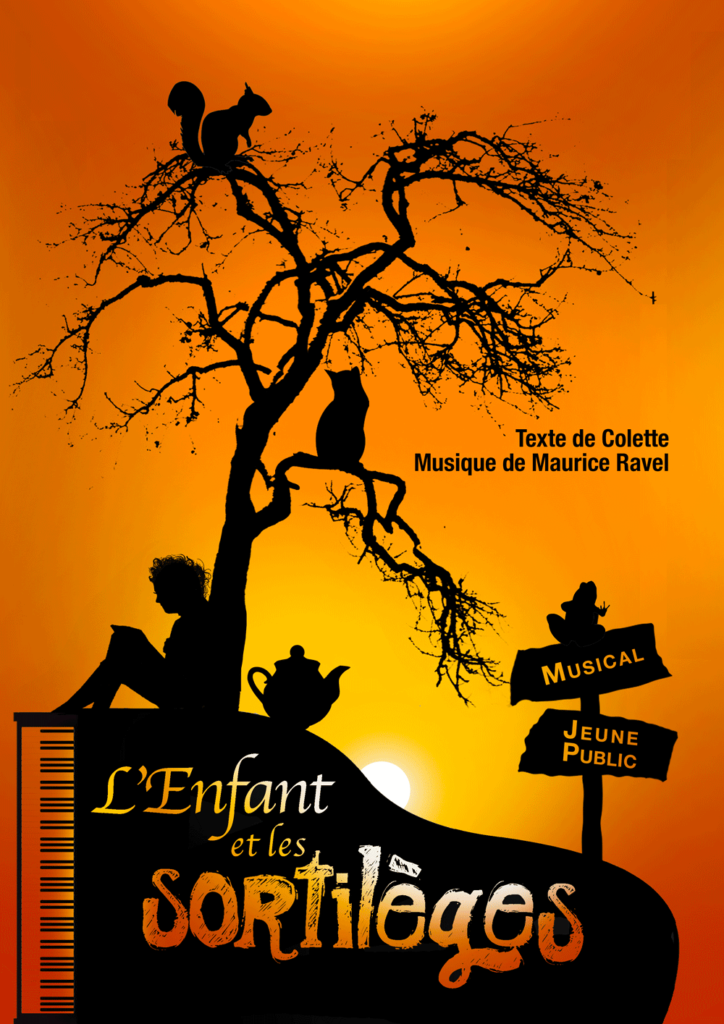 L'Enfant et les Sortilèges
An adaptation for young audience of an opera by Maurice Ravel on a libretto by Colette. Theatrical play, piano, dance, these are the three ingredients of this original and wildly exuberant project. The message of this work is universal and can be summed up as follows: a little boy who learns tenderness, kindness, compassion.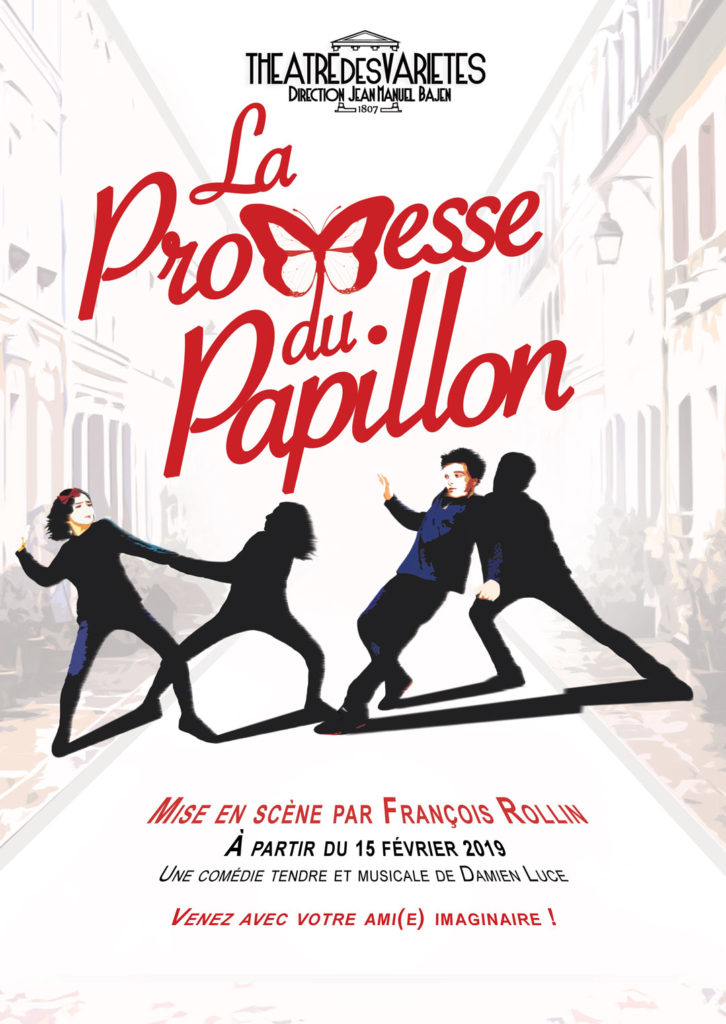 La Promesse du papillon
A tender and musical comedy for four hearts, directed by François Rollin. Damino is a screenwriter. He is what is called a "neuro-atypical". At 40, he still has his imaginary childhood friend, Dadou. Tito, his neighbor across the street, is extremely shy. She also has her imaginary friend: Titou.
In love with Tito, Damino never found the courage to speak to her. He has watched her from his window since childhood. Exasperated, Dadou conspires to make Damino and Tito meet. A guitarist offers a musical counterpoint to the plot.
The show was premiered at the Théâtre des Variétés in Paris from February to April 2019.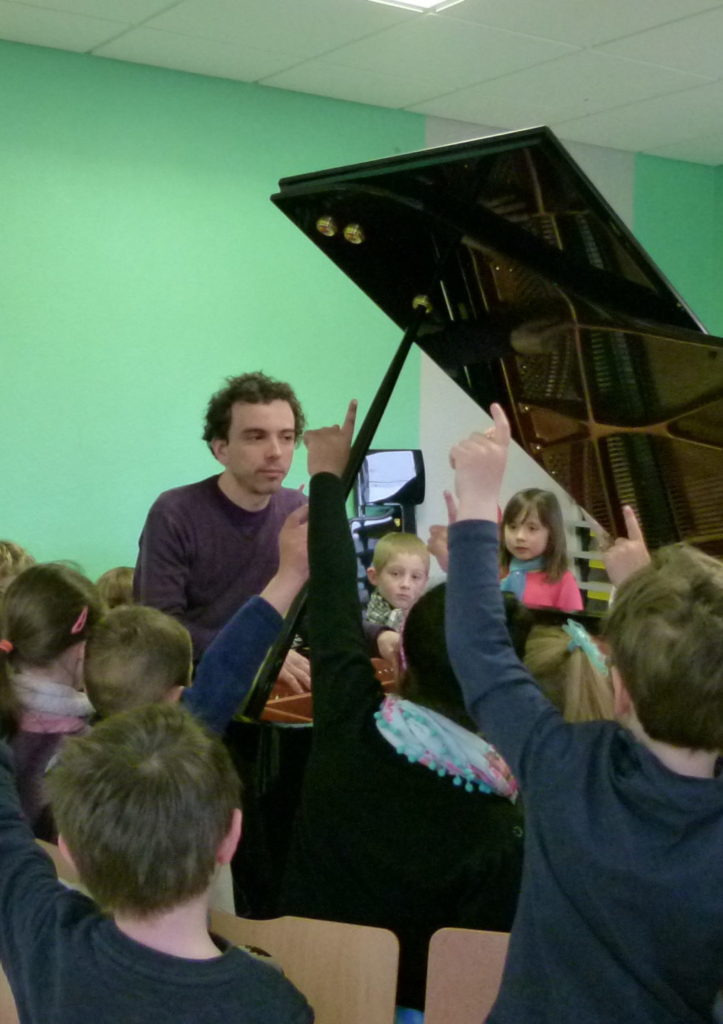 Piano Tales
A concert piano at the hospital! The Piano Tales are the encounter a piano and children's stories. Stories imagined by Damien Luce, and illustrated by great works from the classical piano repertoire. This project allows children to be introduced to classical music while appealing to their imagination. They will also learn how a piano works. The association of course brings the piano!